Features

Hi-Tech 3D Cutting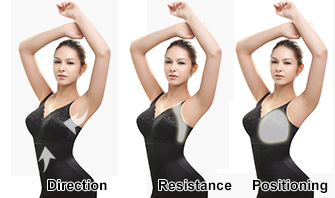 The Lingerie is made up of 96 sheets of air permeability and elastic fiber. It adopted Side Backup Principle which can shape the body naturally. Hi-Tech 3D Cutting can precisely measure human body size and to tailor the lingerie based on human engineering principle, fat drainage, fat restraining and fat positioning theory. A charming body shape will appear instantly in front of you.
Comfortable & Superior Quality Materials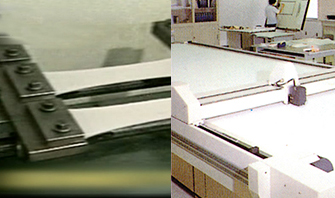 Material is called Ilicha which contains the essence of silk protein with tension in 16 directions. This elastic fiber material is sweat absorption, air permeability and comfortable. It restores and maintain firm and youthful looking skin.
Perfect Weaving Technology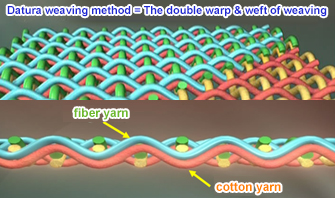 Adopt Special Datura Weaving Method provides the cloth with balanced extension. The lingerie perfectly confirms its superior shaping function and also leave the wearer with soft, comfort and natural feeling.